Aluminum foil bag's advantages and disadvantages
Aluminum foil bag is made of aluminum and other barrier material,and after a dry compound produced.
Aluminum foil material?have two kind of material, PETAL(VMPET) and AL
PETAL(VMPET): It has a bright metallic luster and compound other material (PET).
AL: Pure aluminum foil material and High purity.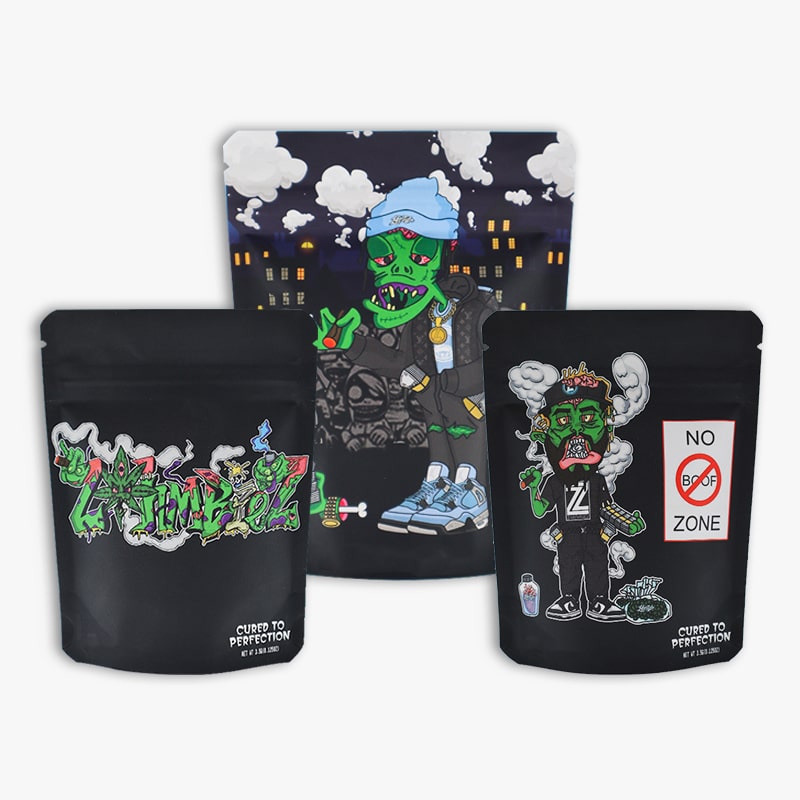 1.The advantages of aluminum foil bag
a . shiny
b . reverse capacity strong
c . good barrier
d . airtight and moisture
e . strong adaptability to temperature
f . good opacity
g . excellent moisture's proof performance
So aluminum foil bags has good of resistance wet, and barrier, and avoidance light.
And AL can 100% away from light.
The moisture and cooling of pure aluminum foil bags is better than PET aluminum foil bag. But the price is higher than PET aluminum foil bag.
Aluminum foil bags can use for food packaging, general used to meat products, dried, aquatic products, lap, duck, chicken, roast pig, frozen food, ham, Bacon products, sausage, cooked meat, pickles, hummus and flavor.
2.The disadvantages of aluminum foil bag
Pure Aluminum foil material Easy to wrinkle when be laminated, the price higher than other kind of material.
How to choose other laminated material?
1.PET/NY/AL/PE (General packaging) and PET/NY/AL/CPP (high temperature cooking)
2.Thickness: 70~180 Micron
3.The type of bags: three side seal, and stand up zipper bags ,shape bag ect.
4.The characteristics of raw material:
PET: the excellent printing effect
NY(PA): low oxygen permeability
AL: a strong barrier, opaque
PE: ordinary packing
CPP: high temperature cooking within layer
The features of aluminum foil bags:
1, barrier air performance strong, and anti-oxidation, and waterproof, and moisture.
2, mechanical performance strong, anti-blasting performance high, and anti-puncture anti-tear performance strong.
3, resistance high temperature (121 ℃), and resistance cryogenic (-50 ℃), and resistance oil, and insurance incense performance good.
4, nontoxic tasteless, meet food, and drug packaging health standard.
5, oil bags of hot seal performance good, and softness, and high barrier performance good.
Our main product is aluminum foil food packing bag. Please kindly inquiry if your have purchase plan.
Aluminum foil bag's advantages and disadvantages