Introduction
Static electricity can be a persistent issue in the printing process of packaging bags. This article aims to explore the causes of static electricity in packaging bags printing and provide effective strategies for its elimination. As a B2B customer in the packaging industry, understanding and resolving static electricity issues can significantly improve printing quality and production efficiency.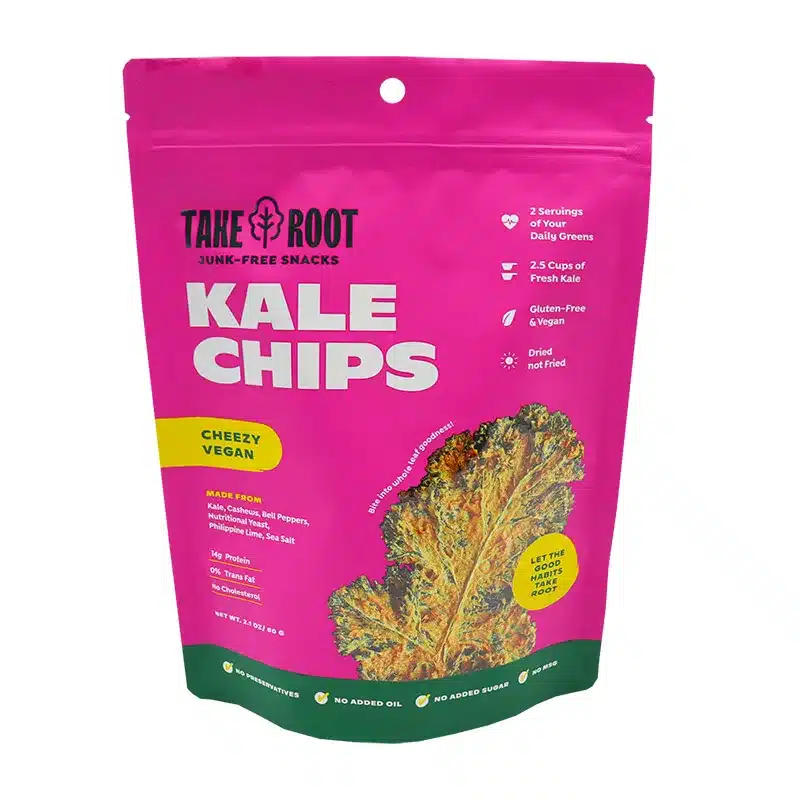 Understanding Static Electricity in Packaging Bags Printing
Static electricity is the buildup of electric charge on the surface of materials during handling and processing. In the context of packaging bags printing, the movement of materials, such as films and substrates, can lead to static electricity generation. This phenomenon can adversely affect the printing process and product quality.
Causes of Static Electricity in Packaging Bags Printing:
Friction during Material Handling: When materials come into contact and separate, friction can generate static electricity.
Low Humidity: Dry environments can exacerbate static electricity buildup.
Insulative Materials: Certain materials used in packaging bags, such as plastics, are more prone to static charge retention.
High Printing Speeds: Faster printing speeds can cause increased friction and static generation.
Eliminating Static Electricity in Packaging Bags Printing
Efficient elimination of static electricity is essential to maintain printing quality and prevent production issues. Implementing the following strategies can help mitigate static electricity in the printing process:
Humidity Control: Maintain proper humidity levels in the printing area to reduce static electricity buildup.
Antistatic Additives: Incorporate antistatic additives into printing inks and coatings to minimize static charges on the material surface.
Ionizing Bars or Blowers: Install ionizing bars or blowers along the printing path to neutralize static charges.
Grounding and Bonding: Ensure proper grounding and bonding of equipment and materials to dissipate static charges effectively.
Static-Control Packaging: Use antistatic packaging materials for storage and transportation of printing materials.
Importance of Addressing Static Electricity Issues
Static electricity can have detrimental effects on the printing process and the quality of packaging bags. Some common issues associated with static electricity include:
Ink Misregistration: Static charges can cause misregistration of ink colors, leading to blurry or misaligned prints.
Dust and Particle Attraction: Static electricity attracts dust and particles, resulting in blemishes and defects on the printed surface.
Production Delays: Frequent static-related issues can lead to production delays and increased downtime.
Waste and Rework: Poor print quality due to static can result in wasted materials and the need for costly rework.
Conclusion
Static electricity in packaging bags printing can be a persistent challenge, affecting print quality and production efficiency. By understanding the causes of static electricity and implementing effective elimination strategies, packaging manufacturers can enhance their printing processes and deliver high-quality products to their customers.
For custom packaging solutions and a wide range of packaging bags for printing, explore YLT Plastic Bag Co., Ltd. Their expertise in the industry and commitment to quality ensure reliable and innovative packaging solutions for B2B customers.
---
FAQs
1. Can static electricity affect the functionality of printed packaging bags? Yes, static electricity can attract contaminants, affecting the overall functionality and appearance of the packaging bags.
2. How can I test for static electricity in my printing process? There are various static meters available that can measure the level of static charge on materials and surfaces.
3. Can I use antistatic sprays to eliminate static electricity? Antistatic sprays can be effective to some extent, but incorporating antistatic additives in inks and coatings is a more robust solution.
4. Can static electricity impact the safety of printed packaging bags? While static electricity itself may not impact safety, poor print quality caused by static issues can lead to product labeling inaccuracies, which may affect consumer safety.
5. How often should I monitor and address static electricity in my printing process? Regular monitoring and addressing static electricity should be part of your routine maintenance and quality control processes to ensure consistent printing results.