Table of Contents
Introduction
What Are Biodegradable Bags?
The Concept of Shelf Life
Factors Affecting Shelf Life of Biodegradable Bags
Shelf Life vs. Biodegradation Time
How to Store Biodegradable Bags Properly
B2B Client Considerations
The Role of Certifications
Quality Assurance
Frequently Asked Questions
Case Studies
Market Trends
Tips for Buyers
Future of Biodegradable Bags
Conclusion
1. Introduction
Welcome to our comprehensive guide that explores the intriguing question: Do Biodegradable Bags have a shelf life?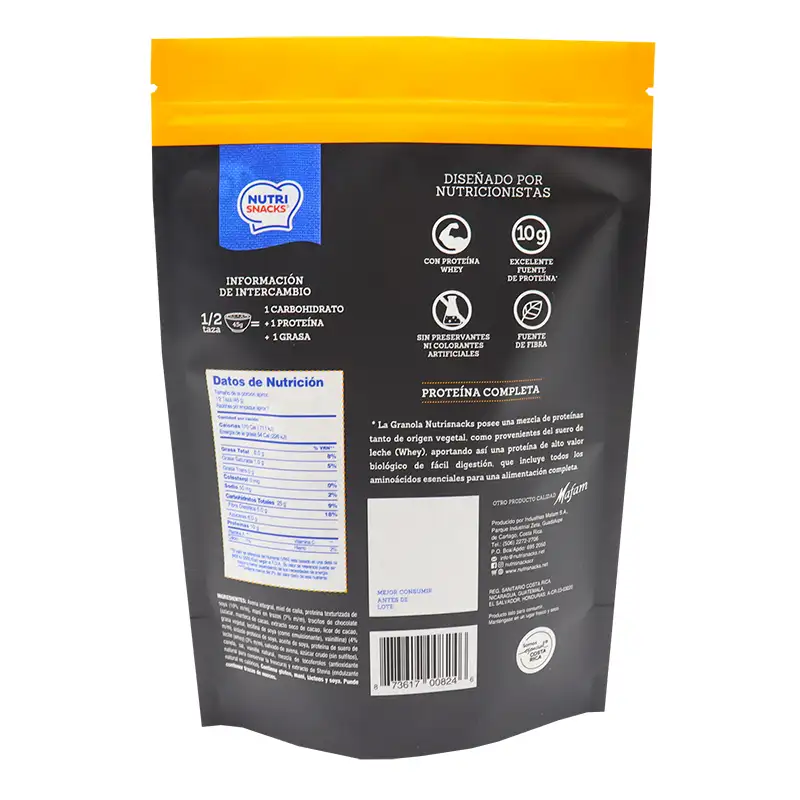 2. What Are Biodegradable Bags?
Biodegradable bags are an eco-friendly alternative to traditional plastic bags, breaking down naturally over time.
3. The Concept of Shelf Life
Shelf life generally refers to how long a product can be stored without becoming unsuitable for use. But what about biodegradable bags?
4. Factors Affecting Shelf Life
Factors like temperature, humidity, and exposure to sunlight can affect the shelf life of biodegradable bags.
5. Shelf Life vs. Biodegradation Time
Understanding the difference between the time it takes for the bag to break down (biodegradation) and its shelf life can be critical for businesses, especially B2B clients.
6. How to Store Biodegradable Bags Properly
Storing Biodegradable Bags correctly is essential for maximizing their shelf life. Make sure to keep them in a cool, dry place, away from direct sunlight.
7. B2B Client Considerations
For B2B clients, understanding the shelf life of biodegradable bags is crucial for inventory management, especially when buying in bulk.
8. The Role of Certifications
Certifications such as ISO and ASTM can provide assurance about the biodegradability and shelf life of these bags.
9. Quality Assurance
Rigorous testing is necessary to ensure the bags meet all quality and environmental standards.
10. Frequently Asked Questions
What is the average shelf life of biodegradable bags?

This varies depending on the material and storage conditions.

Can biodegradable bags be stored in hot climates?

It's advisable to store them in a cool, dry place.

How quickly do these bags biodegrade?

Biodegradation times vary based on environmental conditions.

Do certifications indicate shelf life?

Some certifications provide this information.

Is bulk buying advisable for B2B clients?

Yes, but proper storage is crucial.

What is the cost comparison between biodegradable and regular plastic bags?

Biodegradable bags can be slightly more expensive but offer environmental benefits.
11. Case Studies
Examples of companies successfully utilizing biodegradable bags can help guide B2B clients in making informed decisions.
12. Market Trends
Consumer demand for eco-friendly products is driving innovation in the biodegradable bags sector.
13. Tips for Buyers
B2B clients should consider factors like certification, quality assurance, and shelf life when selecting a supplier.
14. Future of Biodegradable Bags
With growing environmental concerns, the market for Biodegradable Bags is poised for significant growth.
15. Conclusion
Understanding the shelf life of Biodegradable Bags is important for both consumers and B2B clients. Proper storage and a keen eye on certifications can go a long way in making the most of these eco-friendly alternatives.