The Advantages and Disadvantages of Recyclable Packaging Bags
The utilization of recyclable packaging bags has become a global trend as businesses and consumers alike strive to reduce environmental impact. This shift towards sustainability is a conscious effort to combat climate change and reduce waste in our landfills. As with any major transition, the use of recyclable packaging bags comes with its unique set of advantages and disadvantages.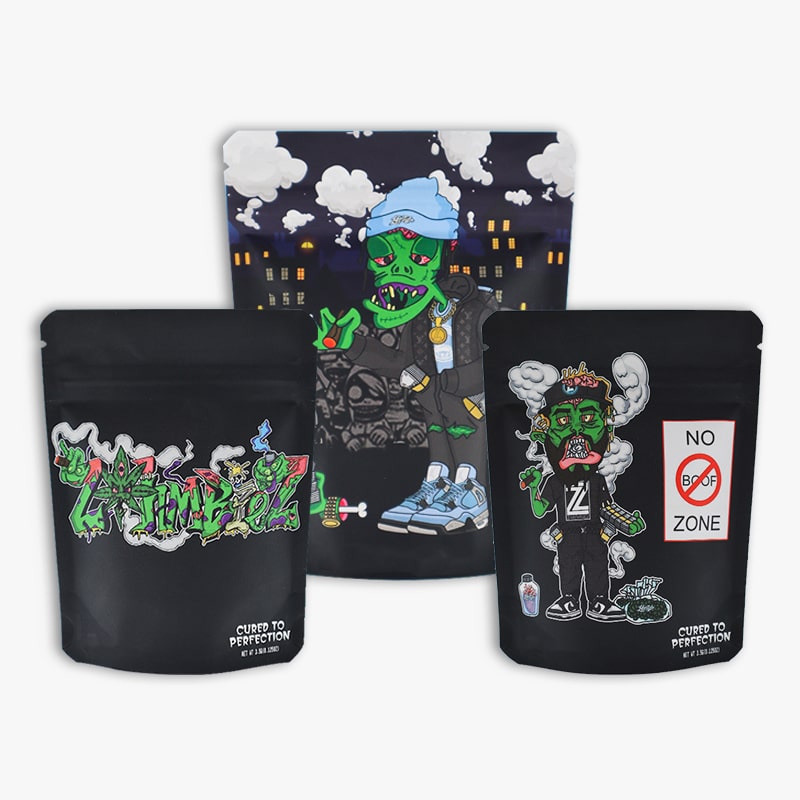 Advantages of Recyclable Packaging Bags
Environmental Impact: The most significant benefit of recyclable packaging bags is their positive impact on the environment. The materials used in these bags can be recycled, reducing the demand for virgin raw materials and decreasing the amount of waste that ends up in landfills.
Cost-Effective: Over time, using recyclable packaging can be more cost-effective. As more recycling facilities are developed and technology improves, the cost of recycling these materials may decrease.
Customer Perception: Many customers today prefer businesses that align with their values, which often include environmental sustainability. Using recyclable packaging can improve a brand's image and attract a more eco-conscious customer base.
Disadvantages of Recyclable Packaging Bags
Limited Recycling Facilities: Not all areas have the necessary facilities to recycle certain types of materials, which can limit the effectiveness of these bags.
Higher Initial Costs: The production of recyclable packaging bags can sometimes be more expensive than traditional alternatives, at least in the initial stages.
Durability Issues: Depending on the material used, some recyclable bags may not be as durable as their non-recyclable counterparts.
Despite these challenges, the benefits of recyclable packaging bags largely outweigh the drawbacks. As a responsible business, making the transition to recyclable packaging can help pave the way to a more sustainable future.
At YLT Packing, we understand the importance of this transition. As leaders in manufacturing packaging bags since 2005, we offer a unique combination of strategy, customer experience, and operational effectiveness. With our branding and design team, along with tailored production and logistical services, we deliver end-to-end service that results in impactful solutions.
As a professional China supplier with 18 years of experience, we specialize in all kinds of packing bags, such as Recyclable Packaging Bags aluminum foil bags, stand up bags, kraft paper bags, coffee bags, spout pouch, header bags, adhesive bags, toy bags, food bags, fruit bags, mask bags, and more.
Embrace the change and join us in creating a sustainable future with recyclable packaging bags. For enquiries and custom orders, don't hesitate to reach out to us at Feynman@yltpacking.com. We look forward to working with you.