Are You in Search of Top Quality Packaging Bags Manufacturer?
Since 2005, Yltpacking, trusted Chinese manufacturer, has excelled in producing various packing bags including aluminum foil, stand-up pouches, kraft paper, coffee bags, and more. Our commitment to quality and innovation ensures you receive customized, top-tier packing solutions. Explore our diverse offerings and elevate your packaging with us.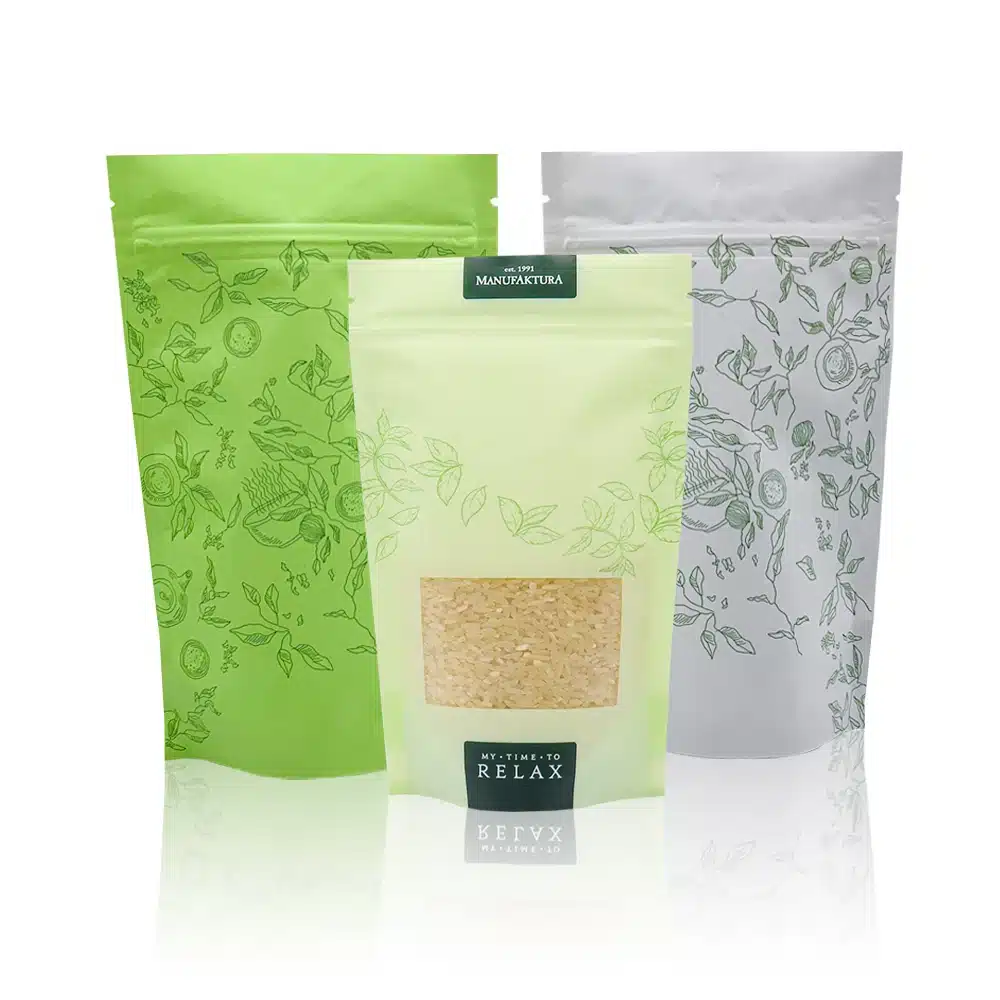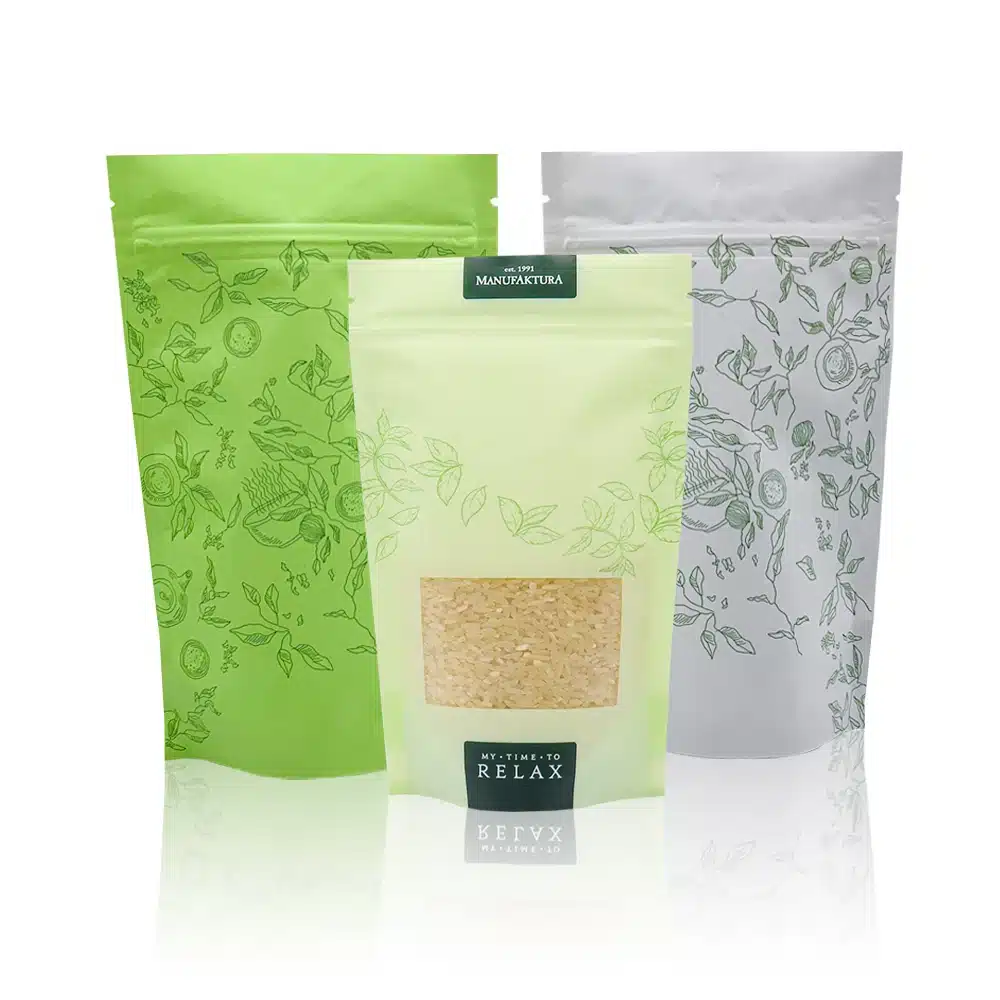 Premium Flexible Packaging Bag Pouch Manufacturer | YltPacking
Leaders in the packaging industry since 2005, we seamlessly blend strategy, customer experience, and operational efficiency. With a unique mix of creative branding and design teams alongside tailored production services, we deliver impactful, end-to-end packaging solutions. Discover our services for a transformative packaging experience.
Professional Packaging Service
Professional Packaging Service
Over 18 years, in good faith, service first, the concept of sustainable management
We insist quality is our culture and time is money. We will always provide you with our high-quality bags and professional service.
100% privacy – We will never spam you!
What are Moi Moi Pouches? Choose safety retort bags Moi Moi Pouches have become increasingly popular in recent years, making the preparation of traditional Nigerian
In the expansive and diverse world of coffee, the choice of packaging plays a crucial role in preserving the essence of every blend. As renowned Global Coffee Bag Suppliers, YLTpacking stands at the forefront, offering a world-class selection of coffee bags that cater to a myriad of needs and preferences. Let's explore the significance of sourcing globally and how YLTpacking excels in this realm. 1. The Importance of Global Sourcing
In the bustling world of the coffee industry, where demand can spike unexpectedly, the efficiency of Coffee Packaging Suppliers in delivering orders on time is crucial. At YLTpacking, we understand that the promptness of our service is as important as the quality of our products. Let's explore how our commitment to fast delivery can keep your business ahead in the fast-paced coffee market. Table of Contents The Vital Role of
Ensuring the safety and quality of coffee products is paramount in the coffee industry. FDA-approved Coffee Bags signify adherence to the highest standards, protecting consumers and enhancing brand trust. At YLTpacking, our commitment to these standards is unwavering, as we consistently deliver packaging solutions that meet rigorous regulatory requirements. Introduction to FDA Compliance in Coffee Packaging The Food and Drug Administration (FDA) sets forth strict guidelines for food contact materials,
Navigating the regulatory landscape of coffee packaging is as crucial as selecting the finest coffee beans. In an industry where safety equals credibility, understanding and meeting compliance checks are vital. At YLTpacking, we take this journey seriously, ensuring that every Coffee Packaging solution not only meets but exceeds industry standards. Understanding the Importance of Compliance in Coffee Packaging Compliance is not a mere hurdle; it's a benchmark of quality and
In the bustling global coffee market, our commitment at YLTpacking is to marry functionality with food safety. We've championed food-safe coffee packaging, offering a comprehensive suite of solutions that ensure the preservation and safety of coffee products. As coffee aficionados with a sharp focus on the packaging industry, we understand that the quality of a Coffee Bag is pivotal to maintaining the integrity of the beans and the brew. Introduction
Navigating the competitive landscape of the coffee industry requires strategic decisions and smart investments, particularly in how your product is presented to consumers. Bulk Coffee Bag purchases can be a game-changer for your business, offering both cost-efficiency and ample opportunity for branding. In this article, we will delve into how you can achieve optimal value for your investment while creating a product package that speaks volumes about your brand. 1.
In our continuous pursuit of excellence and sustainability, we are proud to announce that ShenZhen YongLianTai (YLTpacking) Plastic Bag Co.,Ltd has been awarded the Global
We are thrilled to announce that our PLA (Polylactic Acid) packaging material has now been certified by DIN CERTCO, an internationally recognized certification organization, marking